For those newer to L&D or who have never done a formal L&D qualification, this is a 12 - 18 month programme focused on building your practical, tactical L&D skills and experience.

Programme Overview
Learning & Development qualifications are few and far betwen in New Zealand. We don't feel that there is a pracitcal qualification that covers modern learning design and delivery.
Our Certificate in Learning & Development is an 12 - 18 month programme focused on building your practical, tactical learning and development operational and strategic skills and experience. Over the programme there are a number of recorded webinars to watch, with on the job assignments to complete. These are then assessed and feedback is provided by the Elephant team. The programme also involves assessing your achievement level from the start to the finish.
The Certificate covers key aspects of learning and development including:
 Understanding learning roles, principles and models
 Instructional design foundations and designing learning materials
 Running Training Needs and building a Learning Programme and strategy
 Learning measurement and management
 Building e-learning modules and solutions
 Building a learning culture in your business and being an L&D leader
Who should attend?
You'll benefit most from the Certificate in Learning & Development if you are in a role which has some responsibility for organising, designing or running training programmes.
You may be:
 In an Office Manager/PA role but with L&D responsibilities
 Working as an HR Administrator, Coordinator or HR Advisor but responsible for learning.
 Be in a Learning Advisor or Learning Consultant role and want a practical qualification that will prepare you to continue your learning career.
What will you finish with?
The Certificate in Learning & Development is different from tertiary study as you need to be working in a role where you can apply what you're learning, rather than covering theory. You'll work through case studies and review real situations so that you can apply your knowledge and get as much on the job experience as you can. Once you've completed your final assessment you will be awarded your certificate.
Download the pack
Apply Online
Certificate in Learning and Development
Apply for a place
The programme investment is $1,950 + GST.
This includes:
A copy of Training Bites as your textbook

Completion of 8 online modules and assignments

Feedback and coaching from the Elephant HR team on your assignments and answering questions

A final online assessment so you can see where you may want to develop further
You will need to complete the on-line application and provide some details of your level of experience and work history so we can ensure this is the right programme for you.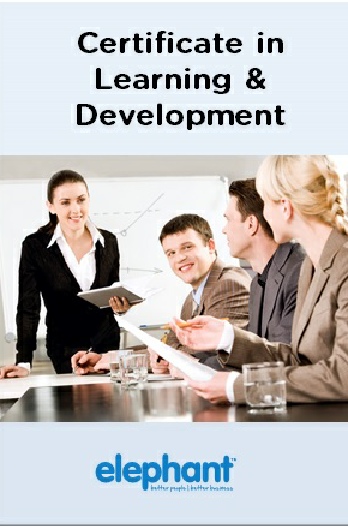 Auckland | London | San Francisco

Elephant News
Our newsletter is loved because we pack it with case law, quizzes & tips - but not too much.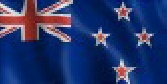 Management Bites
Off the shelf workshops and videos based on the bestselling book. Buy & run yourself, or hire one of our team.