The HR Game Changer of the Year Award
Entries for the 2018 Awards are now open! Nominate someone you know
or enter yourself.
What's involved in entering?
If you've been part of putting a transformational HR project or initiative in place - that you're really proud of - then you should enter! You'll need to tell us:
What was the project or initiative that you were part of delivering?

What were you specifically responsible for and how did you work with everyone involved?

What results did the initiative deliver?

What did you do that you're most proud of?

What obstacles did you face and how did you overcome them?
You can also nominate an HR Game Changer for the Award. You will need to be able to supply details of the above about the person you are nominating.
The Elephant team will then judge the entries and decide who the finalists are. These will be presented on Day 1 of the HR Game Changer for the audience to vote on the overall winner!
For information about the finalists for the 2015 HR Game Changer of the Year just click here.
Conditions of Entry
If you are a finalist, you must be present at the Awards section of the conference to win. This will be from 4 - 5pm on Day 1 of the conference.
You can also bring up to 2 people from your business to the Awards.
Entries close a week before each conference.
Enter the Awards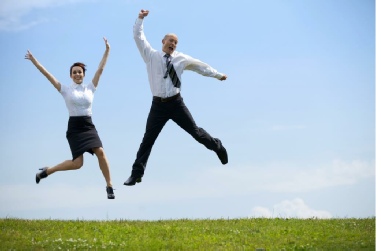 HR Innovators should be recognised and celebrated!
These awards do just that.
Elephant News
Our newsletter is loved because we pack it with case law, quizzes & tips - but not too much.
To get a copy each month click here.
Postal Address:
PO Box 5723, Wellesley Street, Auckland 1141