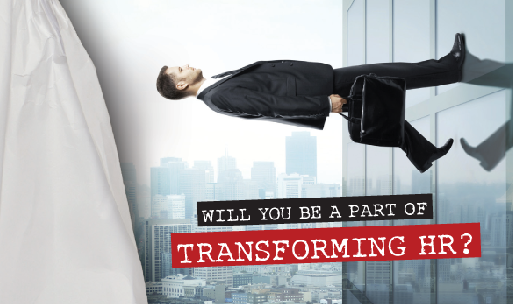 In September 2014 there was an HR world first.
The HR Game Changer Conference ran in Auckland, NZ and at the same time in London, UK. The twitter stream ran hot with those attending sharing thoughts and a-ha moments accross the globe.
But this wasn't just a conference. It was the start of a movement.
People are the future of business - it's as simple as that. Yet HR still isn't seen as being critical to achieve this. The HRGC movement is about transforming HR and changing the game.
IMAGINE WHEN:
• Every CEO considers HR the most vital key to success
• People understand the real power of what HR delivers
• HR teams are resourced to be proactive & business focused
• HR professionals are seen as business people
THEN THE GAME WILL HAVE CHANGED!
The 2014 conference mapped out what that transformation would look like. In 2015 we explored tools and techniques to help make it happen. And in March 2018 we we looked at the progress that's been made and how to have game changers in your business.
To keep up to date on the
HRGC conference & movement click here
The conference that started a worldwide movement to transform HR
Auckland | London | San Francisco

Elephant News
Our newsletter is loved because we pack it with case law, quizzes & tips - but not too much.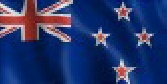 Management Bites
Off the shelf workshops and videos based on the bestselling book. Buy & run yourself, or hire one of our team.