We all know that paying people on time and accurately is the key to delivering payroll, but payroll can be about so much more than that! The Payroll Game Changer is for anyone who would like to develop their payroll skills, change the game in how they add value to their company and grow their career.
The Payroll Game Changer Conference 2020 & 2021
I hadn't been to an Elephant conference and I really enjoyed it. Got alot of tips and has made me re-think a few things.
The conference was great, I enjoyed learning from Kathryn Jackson, Bobbie Hanlon and Campbell Fisher. I also had fun meeting and talking to other people who attended the conference, I find most of the people friendly. Surely not a boring conference.
I liked the variety of presenters and the ability to network with colleagues from out of town.
As always Elephant hold a great payroll conference, always enjoy these.
Was great for making contacts with others and learning others experiences and problems etc.
Thoroughly enjoyed it. Took away lots of knowledge and tips. Loved Anna and Bobbi's presentations - so inspiring!!!
Making payroll tasty
We've had different themes over the years and in 2020 we're focussing on how do you make payroll tasty for your business? It may not sound very serious - but in fact knowing how to make your process work effectively, making information easy to understand and having your managers want to get things right (that's our idea of it being tasty!) is much harder than it sounds. If you would like some new ideas on these topics, as well as a focus on growing your technical payroll skills - then we hope our 2020/2021 conference is right up your street.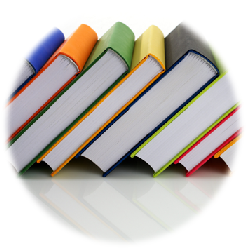 Read about the 2015 conference
Read about the 2016 conference
Read about the 2017 conference
read the blog
Read about Auckland 2018
keep updated
How to make payroll tasty for your business
We are currently setting a new date for this conference.
The history of the Conference
Read about Wellington 2018
In February 2015 we ran the inaugural Payroll Game Changer Conference. People outside of payroll may think all we do is push a magic button, but we wanted to provide a conference for those who want to move to being a business partner with their business, and who want to grow their payroll career and find ways to deliver payroll differently. We had a fantastic response to the first conference!
In 2016 we looked at the changes we are seeing in payroll as a result of the introduction of Workday, smaller companies being bought by large international organisations, the threat of outsourcing still looming and the greater need for compliance.
For 2017 we focused on new ideas on how you create payroll efficiency and ensure you are meeting compliance standards. We also explored some out of the box ideas about how payroll can be delivered differently.
In February 2018 in Auckland we explored how Payroll can increase their credibility and be at the top table. We looked at Payroll Career paths, how to expand your skills to add strategic work to your role and how to overcome challenges.
In September 2018 we ran the Payroll Excellence Conference in Wellington to explore how you can deliver more effectively.

Auckland | London | San Francisco
Fantastic presenters very engaging!!
Our presenters over the last few years have included:
Alan Reid, Labour Inspector, MBIE

Anna Sefuiva, Head of HR Delivery, Auckland DHB

Angela Cameron, Director, Consult Recruit

Bobbie Hanlon, Payroll Manager, Sanford

Brian de Gregory, People Strategist

Bruce George, Programme Manager, Fletcher Building

Carl Blake, Senior Associate, SimpsonGrierson

Catriona Knapp, Assoc Director, Staples Rodway

Chris Casanelia, Payroll Manager, BNZ

Chris Hogg, LangtonHudsonButcher

Cody Forde, Payroll Manager, Coca-Cola

Dan Teo, Agile Coach, Assurity Consulting

Dr David Keane, The Art of Deliberate Success

Drew Williams, P&C Systems Mgr, Auckland Council

Erin Spence, Labour Inspector, MBIE

Eugene Harvey, Founder, HRIT

Gillian Service, Partner, MinterEllison

Glenys Morris, HR Services Manager, Auckland University

Janine Cooksley, Payroll Manager, Westpac

Julia Shalcrass, Employment Lawyer, KiwiBoss

Lisa Bell, Business Development, Frontier Software

Liz Tibbutt, Head of HR, Ecoproducts

Louise Peters, Finance Manager, Downer

Lydia Baines, Payroll Manager, Turner&Growers

Mary Johnstone, GM HR, Downer

Melissa Russek, Remuneration Lead, Auckland DHB

Melvyn Lucas, Payroll Team Leader, Downer

Michael Ross, Payroll & HR Technology, VUW

Mike Williams, Tax Expert, Deloitte

Nikki Iuli, Payroll & HR Manager, Croxley

Paul McKenzie, Founder, Platinum Payroll

Penelope Barton, HR Manager, Chorus

Rebecca Armour, Global Tax Lead, KPMG

Ruth Moody, Payroll Manager, HarveyNorman

Sharon Swindale, HR Systems Manager, Fletchers

Susanne Carter, Risk Manager, FultonHogan

Tueila Clifford, Payroll Manager, Fletcher Building
We are pleased to have Datacom Payroll as our gold conference partners for 2019.
Datacom Payroll has been the payroll provider for thousands of New Zealand businesses for over 50 years.
Our cloud based payroll suite offers payroll solutions to suit every business size and complexity with a truly unique approach in technological innovation. Whether you're a small, medium or large business; we have a pay system just right for your organisation.
Should you need payroll outsourcing, where we take care of everything to do with your payroll or a complete in-house payroll requirement; we really do have the payroll system for your business.
Our pay systems are simple, effective and inexpensive. No hardware or software to buy and no upgrades to install. All underpinned and supported by New Zealand's largest information technology company.
Phone: 0800 72 97 97 | Email: Answers@datacom.co.nz | Website: www.datacompayroll.co.nz
What people say about attending: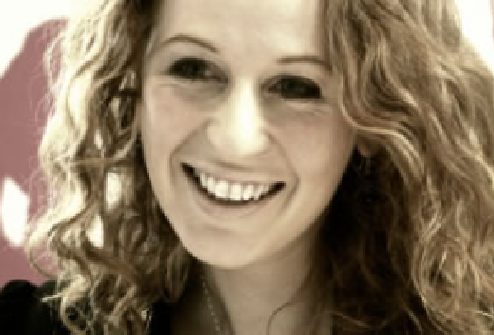 Angela Evans, Partner, LangtonHudsonButcher
Angela has wide commercial and litigation experience across a range of matters including fair trading, regulatory and advertising law, as well as general commercial law issues. This gives her a broad perspective on how employment law fits with the wider commercial issues facing an organisation. Angela has presented regularly at our Payroll Game Changer and HR Advisors Conferences - and always receives outstanding ratings on the usefulness of her sessions.
Nikki Peck is a respected HR consultant and facilitator with over 20 years diverse experience. She is always highly sought after by our Elephant clients, gets rave reviews from any workshop or session she runs, and was one of the 10 Best HR People in NZ 2018. A core focus for Nikki when working with clients is "lets make this less complicated, be genuine and have some fun whilst we do it".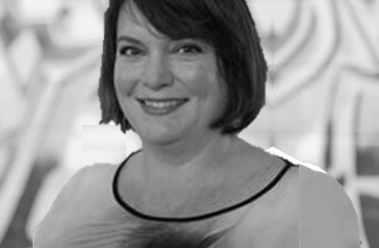 Nikki Peck,
Learning Curator, elephant
Ticket Details
WE ARE CURRENTLY SETTING A NEW DATE FOR THE 2021 CONFERENCE.
Out of Towner ticket add $245. This includes accommodation and breakfast. Purchase 2 out of town tickets for 2 nights accommodation.
10% saving if you book 2 or more attendees, or you are an Elephant VIP (have attended an Elephant event before). 20% saving for Not for Profits.
Terms and Conditions
The Payroll Game Changer Conference is run by Elephant Group. Elephant Group reserves the right to amend the conference at any time if required. Once we've received your registration, we will send you a confirmation pack and invoice or payment link. By registering you agree to pay the invoice within 30 days.
If you are unable to attend and written notification is received by us 3 weeks in advance, you will receive a refund less a $100 cancellation fee. After that, no refunds will be issued. You can substitute your attendance with someone else up to 3 days before the conference. Photography may be taken during the conference in which you may be included. Please let us know if you do not consent to being in these photos.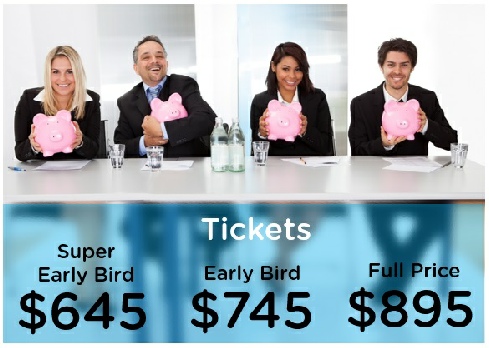 Ben Pearson, General Manager, Beyond Recruitment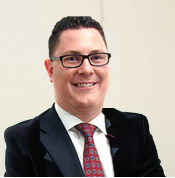 Wendy Li, HR and Employment Law, Hive Consulting
Mike Mercer, Solicitor, Simpson Grierson
Aimee van Barneveld, Change Consultant, Martin Jenkins
Clive Pearson, Remuneration Consultant, Beyond
Rebecca Armour, Tax Partner, KPMG
Angeline Yeoh, Payroll Compliance Specialist, Datacom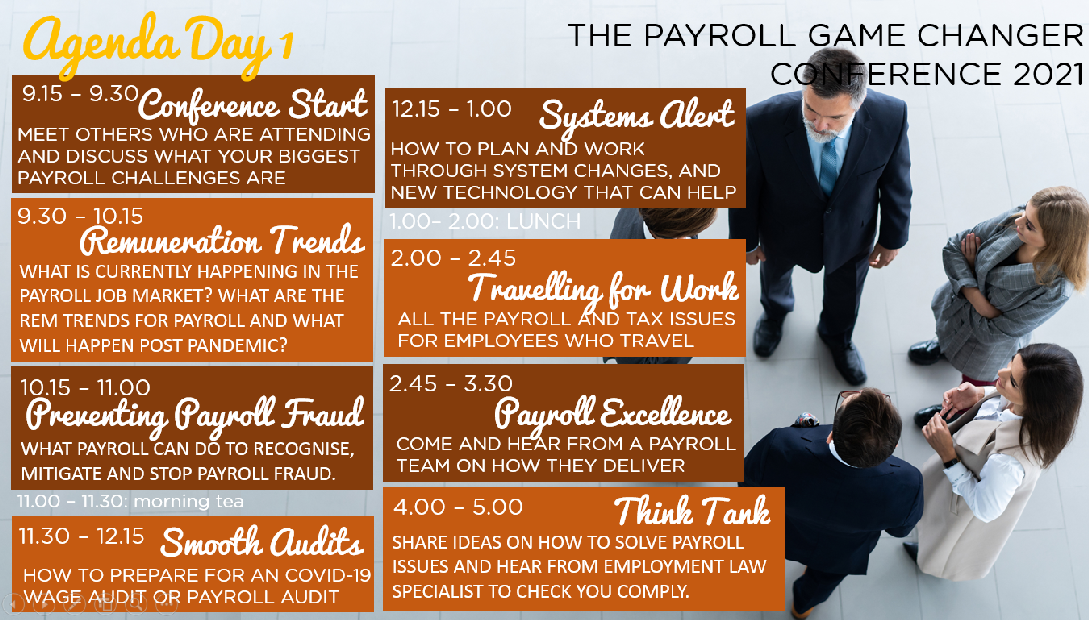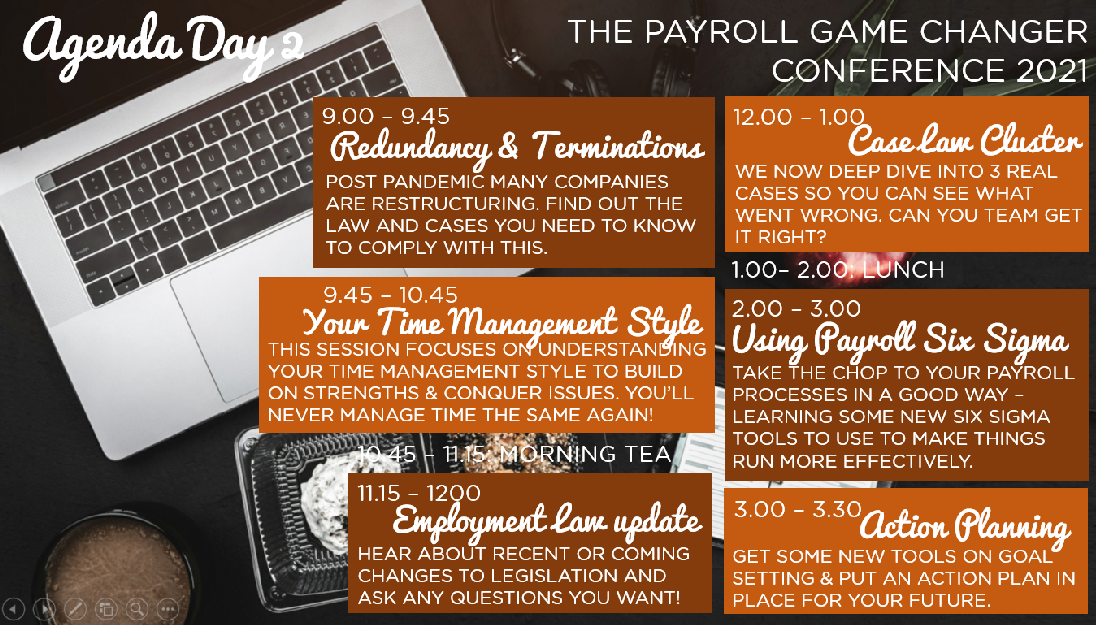 Andrea Williamson, Group Payroll Compliance Supervisor, Fulton Hogan