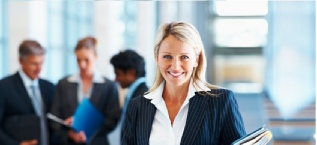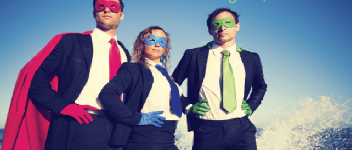 Our Training and Events:
Helping you develop the right skills
Our HR Advisors Conference explores different aspects of being an HRA with inspiring presenters and practical ideas. Find out more….
Our Certificate in HR Operations is a 12 - 18 month programme to grow your skills and experience in all areas of HR. Find out more….
Our HR BP Certificate combines on the job assignment, online modules and workshops to grow your skills.
Our Attending Mediation workshop prepares you to attend Mediation before you have to! Find out more….
Our Running Investigations workshop prepares you to run an investigation effectively if there is an allegation of misconduct. Find out more….
Our Advanced HR Webinars are part of the Certificate but can be purchased individually. Covering HR strategy, complex ER and more.
Elephant News
Our newsletter is loved because we pack it with case law, quizzes & tips - but not too much.
To get a copy each month click here.
If you are new to HR
If you're newer to HR we have several suggestions to help you develop your skills and experience.
Essential Employment Law is a one day workshop that gives you the foundations of everything you need to know. Also great for HR people new to New Zealand.
Our Refresh HR webinars cover different areas of operational HR.
HR textbooks tend to be full of theory, not real life. Employment Bites is a practical guide to all areas of HR with lots of real life examples!
Postal Address:
PO Box 5723, Wellesley Street, Auckland 1141
You might also be interested in….
Association of People Professionals
Some of the Elephant team are on the Advisory Panels for APPNZ which is working to charter the HR, Payroll, Talent and Learning professions. If you'd like to see what APPNZ is about just click here.